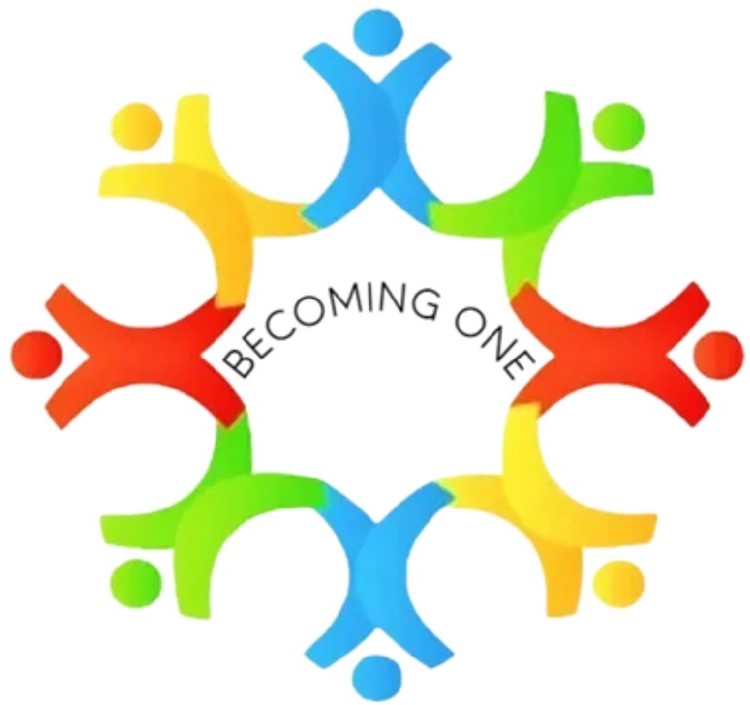 Carlyle Community Complex Fund
A donation to this Fund is to raise funds for additional space requirements in a new PreK-Grade Twelve school and multi phase community center. You will receive a tax receipt for your donation.


Over 11 years ago, a request was submitted to combine the existing separate Elementary School and High School into one single combined Pre-K to Grade 12 facility.
At that time in 2012, an audit was conducted for these particular facilities which focused on;
Identifying facility conditions, code and program space deficiencies to justify this request;
Exploring and identifying options, determine the scope with estimates and recommendations to meet Code and program requirements.
"There is good evidence of deterioration. Generally, interiors are well maintained but tired, near end of useful life for a building nearly 65 years old. Such configuration is a severe limitation on its potential for any expansion…"
A comprehensive tour and inspection of both schools was conducted in November 2012 by Architects & Engineers and a feasibility report was submitted for review.
Summary:
The existing Elementary School is nearly 70 years old, tired, obsolete and not viable to consider for renovation or expansion.
The existing High School was built in 1969 with an addition in 1983, the mechanical and electrical systems are inadequate and the structure falls below standards.
Feasibility Report explored various options, simply to demonstrate all issues to be considered and make comparisons of each.
Renovation and expansion options of existing schools were shown which would temporarily remedy many of the existing deficiencies. However, renovating or expanding did not seem the most economical process to follow.
Alternatively, a new school that can be built on a larger site offers greater potential for expansion with other partners.
"…it has been determined that the Carlyle schools have retained growing enrollment and this community is new facility ready…"
Overall, the two schools appear to have performed satisfactorily over the past 65 years. However, the elementary school is showing its age more so than the high school and Health & Safety is a concern.
Furthermore, there are some areas in the elementary school's older construction which do not meet current design standards and may not have met the National Building Code of Canada design requirements at the time they were constructed in the 1950's and 1960's.
Consideration for additional phases of the concept design will commence once a feasibility study has been fully conducted, reviewed and finalized by the Town of Carlyle.