The Investment Readiness Program
Application Window: September 8, 2020 until October 9, 2020

The Government of Canada has announced a $755-million Social Finance Fund to support innovative solutions to social challenges.
Community Foundations of Canada is a partner in the Investment Readiness Program (IRP) which helps allocate funds from the Government of Canada to social purpose organizations preparing to successfully participate in the social finance market.
This program will support more innovative, sustainable and inclusive approaches to pressing challenges in communities across Canada.
The #IRProgram provides social enterprises leading edge preparedness for the upcoming Social Finance Fund
Eligible organizations could receive from $10,000 to $100,000 in non-repayable capital to develop their enterprise. Charities, non-profits, co-ops and for-profit social enterprises, may all apply if they have an existing business or a business idea that fits the definition of a social enterprise — selling a good or service with some profits going back into their mission to provide a positive social, cultural or environmental outcome.
Applications for the second round of funding for CFC's IRP program are now closed. You may consult the results of the first round of IRP funding. The results from the second round will be available in early 2021.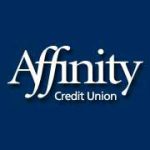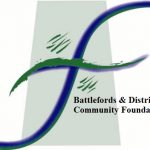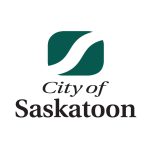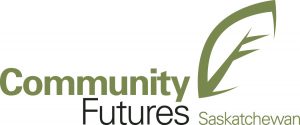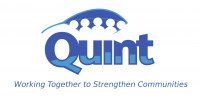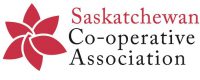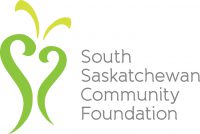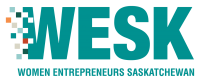 Do you have questions about applying for grants or scholarships? Curious about deadlines or would like more information?
Feel free to contact us with any questions you may have.
For more information, contact: