The Truth and Reconciliation Fund
The South Saskatchewan Community Foundation is committed to and strives to improve the quality of community well-being for all our members and in creating healthy and resilient communities.
The Truth & Reconciliation Fund (TRF) has been established to advance initiatives that support the Truth & Reconciliation Calls to Action. The SSCF has initially committed $300,000 in the first year of the Fund.
Donors wishing to match the $300,000 would provide more community opportunities to build and strengthen relationships that only together can provide a better future for everyone.
Donors can provide matching donations here:
Watch the launch of the Truth and Reconciliation Fund with past advisor, Nick Crighton.
"We do not want to disturb our future generation for our children and grandchildren. The leaves fall when they are done here on Earth, the leaves that return to the Earth are the future trees inside Mother Earth, and these in turn are the future forest..."
Who Does the Fund Support?
Our efforts together are to learn more about our past together and to find better ways to support a brighter future. The Fund will look to support applications of the following amounts:
Minor Grants: up to $9,999
Major Grants: $10,000+
The fund is intended to address programs that will help advance the Truth & Reconciliation Calls to Action in the areas of Education, Culture and Language. For example, this may include opportunities for children, youth and families to reconnect to their culture by providing opportunities such as workshops, events, classes that offer individuals and families connection to Elders, communities, and the Land.
Charitable organizations looking to apply for funding can do so at our Grants page here:
Meet the Truth and Reconciliation Fund Advisors
The Truth and Reconciliation Fund advisors are a group of individuals who oversee and make decisions regarding the purpose of the TRF and distribution of funds from the TRF to charitable organizations.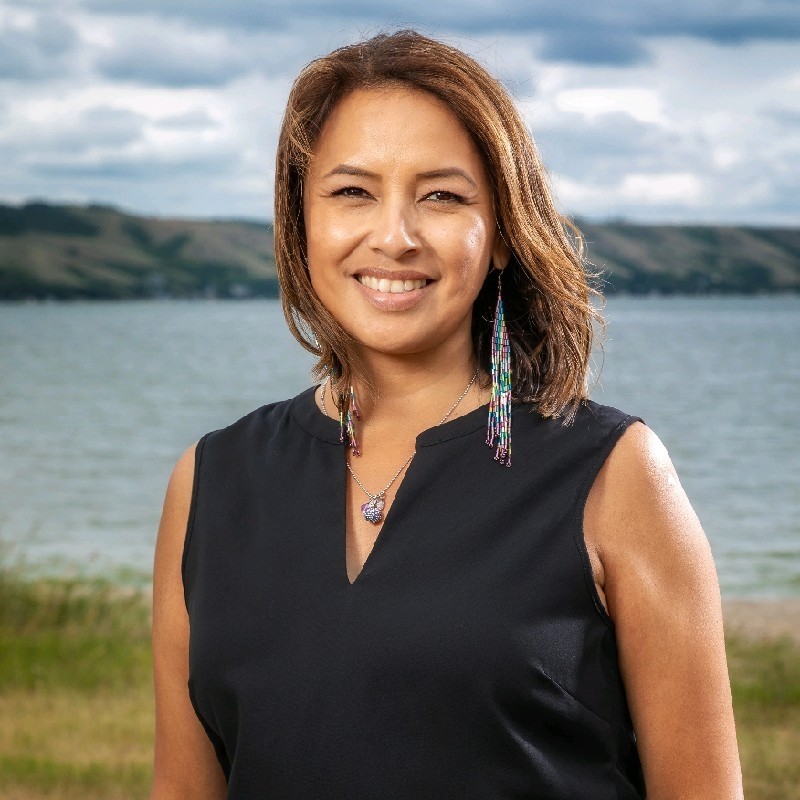 Business Development Manager, PFN Group of Companies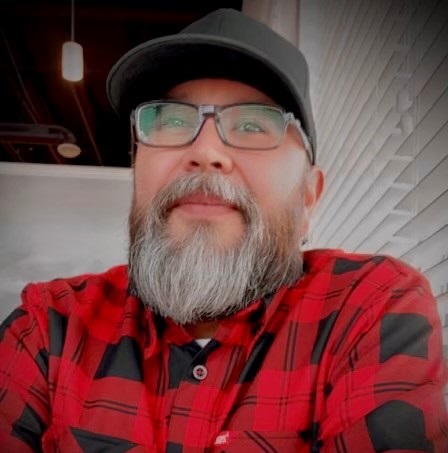 Indigenous Advocate, Scott Collegiate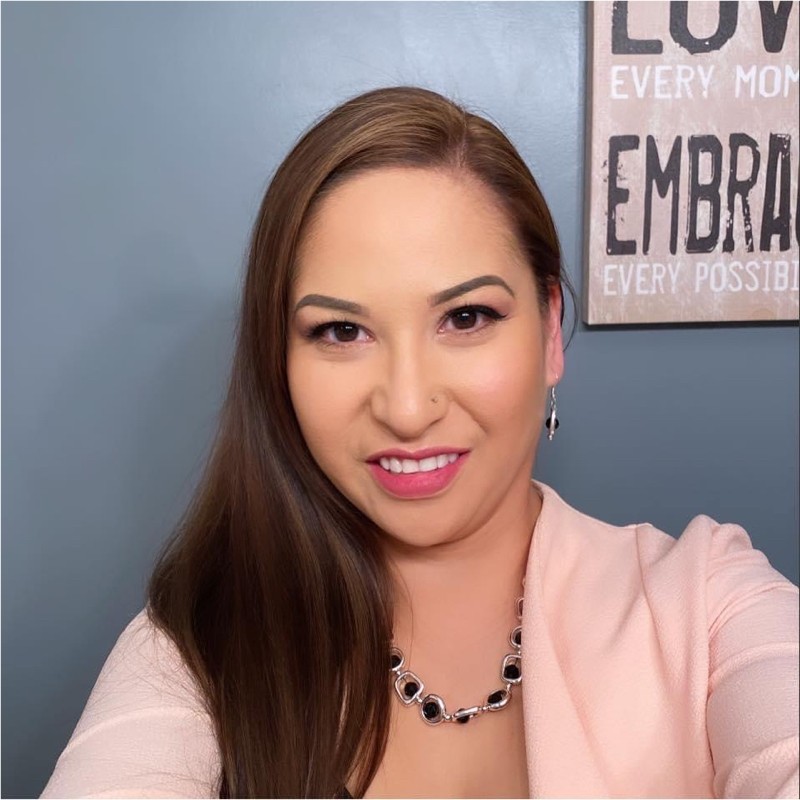 Executive Director, Reconciliation Regina​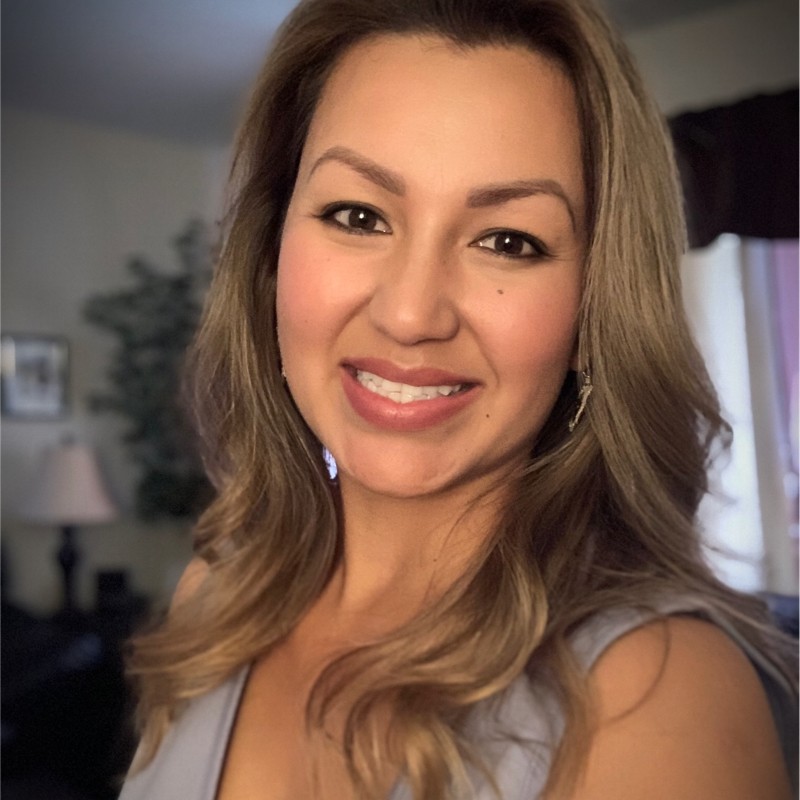 Regional Education Development Advisor, Indigenous Services Canada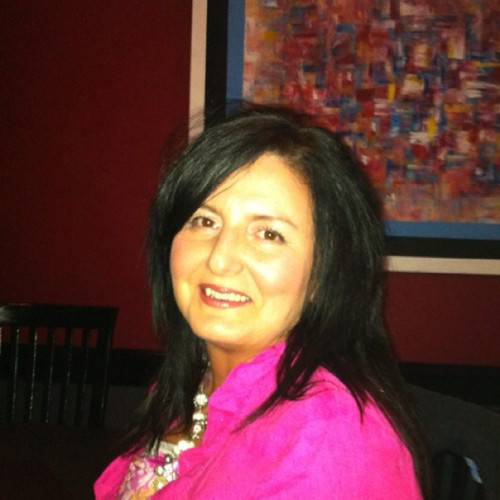 Director, Indigenous Relations, City of Regina
Our Commitment to Truth and Reconciliation
The South Saskatchewan Community Foundation is committed to pursuing a better path forward with Indigenous Peoples while acknowledging the need to understand and address Truth and Reconciliation.
SSCF roots in Truth and Reconciliation began in 2017 when it convened a Vital Community Conversation titled 'Pursuing Reconciliation: A Community Forum' as a way to engage participants in an opportunity to share knowledge and stories about the importance of reconciliation. This Conversation is an example of our commitment to support a thriving community with a culture of sharing, generosity, and inclusivity. Other initiatives include our acknowledgment of Orange Shirt Day and our participation in educational opportunities. Through this past work we are forever grateful for the leadership, involvement and guidance we received from our Elder, the late Margaret Masney.
In August 2021, SSCF's Truth and Reconciliation Fund was established and SSCF is matching all donations up to $300,000 toward the Fund.
The Fund's purpose is to provide financial support and to fund activities in support of the Indigenous community and the advancement of Reconciliation in south Saskatchewan.
Would you like to talk with an SSCF representative about the Truth and Reconciliation Fund? Contact us and we will gladly help.
South Saskatchewan Community Foundation
Phone (toll free): 1-877-751-4756
Fax: 306-751-4768
Email: info@sscf.ca