The Taxman Cometh – WILL you be prepared?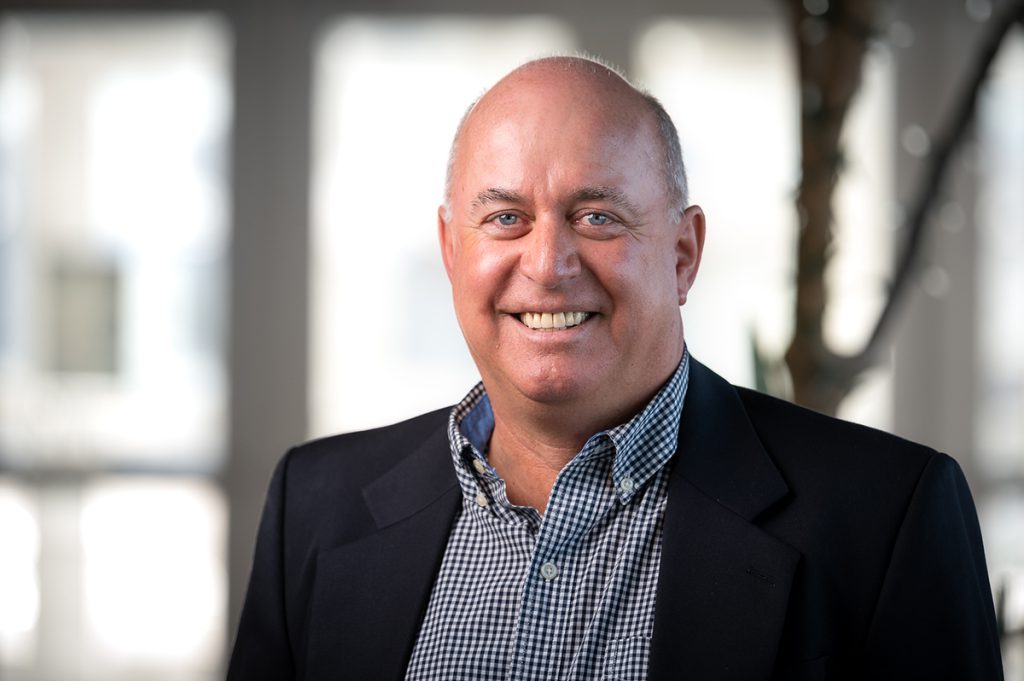 Guest article written by:
Is it time to start thinking about your WILL?
The ongoing pandemic and strength of global capital markets have more people than ever thinking about their legacy, longevity, and tax bills now and at the time of their passing. Proper planning through your estate can increase charitable intent and reduce income tax.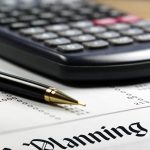 Having a tax and estate plan is key.
Sound tax and estate planning throughout our lives is an integral part of any financial plan, and that planning does not have to stop at the time of our death. Using your WILL to create bequests to potentially reduce your final tax bills can be very effective. Not only do they maximize your charitable intentions, but they also minimize or at least reduce the tax bill on your final tax returns.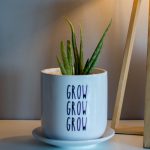 Make your WILL have the biggest impact possible.
Your charitable giving through your WILL and estate plans will have a lasting impact on your community, your favourite charity or a project that you hold dear to your heart. The tax benefits of charitable giving are substantial and depend on HOW you do your giving through your estate. A bequest using appreciated publicly traded securities, registered assets from a RIF, RSP, PRIF or LIF can also keep the Taxman at bay from the inclusion of that income in your final return.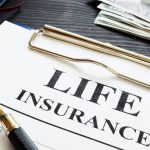 How life insurance policies can increase your charitable bequests.
Donating death benefit proceeds from life insurance policies can also be effective in increasing your charitable bequests. It will create a generous tax credit for the amount you designate to the charity of your choice. The tax credit percent could be higher than your top marginal tax rate in your return so that it can amplify the effectiveness of your giving.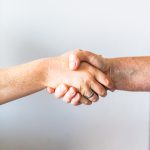 Talk to a professional about your WILL.
As always, talk to your family, your financial advisor and your accountant about the most effective type of giving. They can advise what structure or asset makes the most sense to be used in your WILL to accomplish your legacy and charitable intent.
Including charitable giving through your estate ensures that although we know the Taxman cometh upon our passing, hopefully, we WILL be prepared!
Would you like to talk with an SSCF representative about your options? Contact us and we will gladly help.
South Saskatchewan Community Foundation
Phone (toll free): 1-877-751-4756
Fax: 306-751-4768
Email: info@sscf.ca