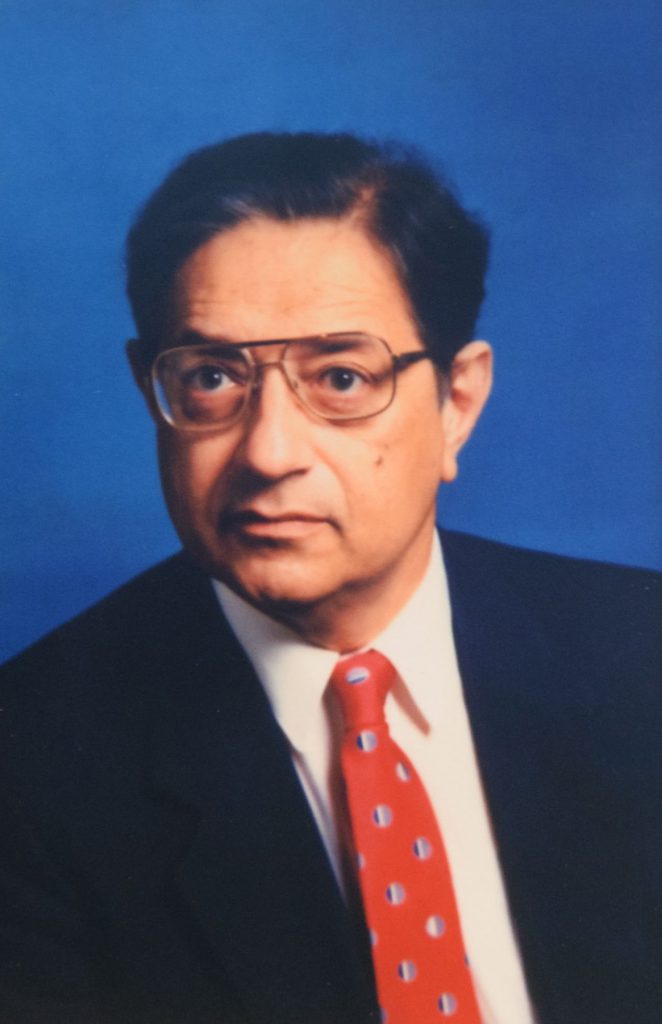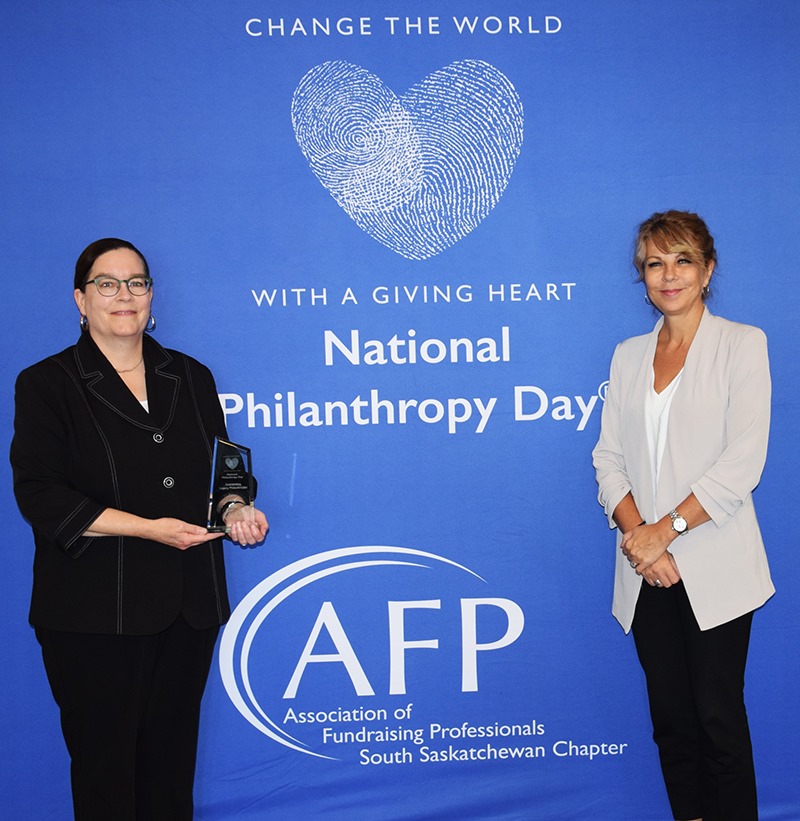 The Saros Cowasjee Small Animal Fund
Honouring the memory of Saros Cowasjee.
We honour the memory of Saros Cowasjee, award recipient in the Association of Fundraising Professionals South Saskatchewan, National Philanthropy Day award, Outstanding Legacy Philanthropist category, sponsored by SSCF.

Throughout his life, Saros Cowasjee (1931-2019) was very generous both in his support, the time for students as a Professor and his passion for helping small animals. The Saros Cowasjee Small Animal Foundation Fund was established in 2008 at SSCF. The income from this Fund was often donated to Humane Societies throughout southern Saskatchewan.
Since his estate bestowment in 2020, the Fund was able to give back $62,657 in 2021 and $114,965 in 2022.  His estate donated over $2.2 million to the Fund and the impact of granting from his Fund increased from $12k per year to over $100k per year – and it will only keep growing and giving.
Need guidance to donate or create a fund? Contact us and we will gladly help.
South Saskatchewan Community Foundation
Phone (toll free): 1-877-751-4756
Fax: 306-751-4768
Email: info@sscf.ca