Planting Seeds: Philanthropy in Saskatchewan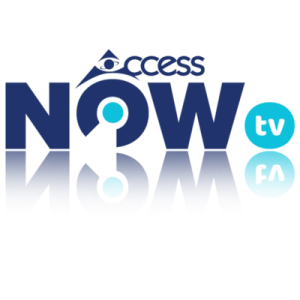 Planting Seeds: Philanthropy in Saskatchewan is a podcast hosted by the South Saskatchewan Community Foundation where we aim to connect you to the community impact that is empowered by donors and charities across the prairies.
It is an opportunity for us to listen and learn from the personal heartfelt stories of charities creating the community impact and the donors who fuel that impact.
Planting Seeds is now a show available on AccessNow TV through Access Communications. Visit myaccess.ca to see when you can watch the show.
Are you interested in being a guest or have an idea for a future episode? Reach out to us at info@sscf.ca and we'd love to hear your ideas!
Watch the latest episodes on YouTube
The Million Dollar Man
with Phoenix Residential Society – Ep. 06
The Many Forms of Giving
with Kaytlyn Barber – Ep. 05
The Journey of Truth and Reconciliation
with Nick Crighton – Ep. 04
The Importance of Community Giving
with Donna Ziegler of SSCF – Ep. 03
Talking About Meaningful Donor Relationships with Melissa Coomber-Bendtsen of YWCA Regina: Ep. 02
Family Business Wealth and the Importance of Community Giving with Dr. Tom Deans: Ep. 01