SSCF News
Thank You Thursday – New Fund Donates Inaugural Grant 
Joyce Gemmell Jessen Habitat Conservation Fund grants to protect 100 acres of critically important Saskatchewan waterfowl breeding habitat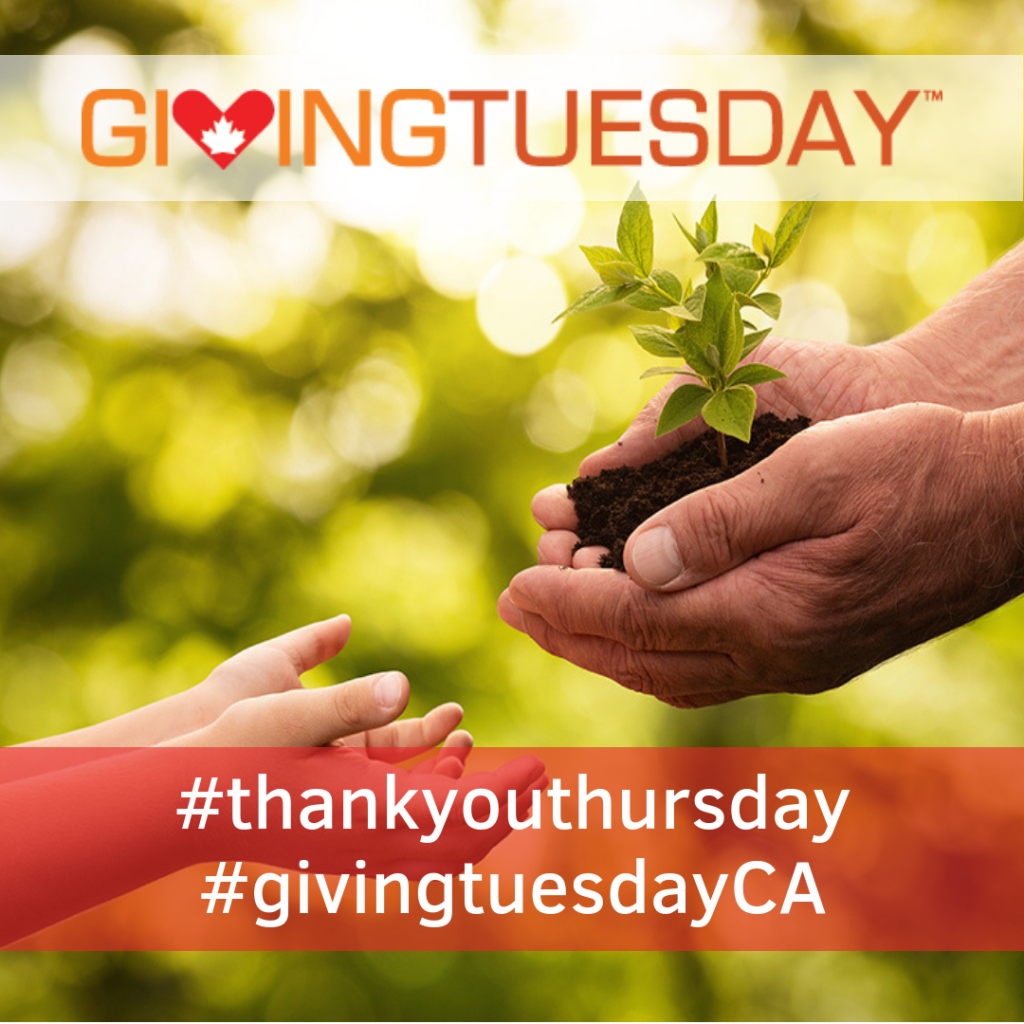 (November 29, 2018) – To celebrate "Thank You Thursday" after a successful Giving Tuesday in Canada, the South Saskatchewan Community Foundation (SSCF) wanted to share the news of a new SSCF fund and the important work it is doing to conserve Saskatchewan's environment.
The first generous grant from the Joyce Gemmell Jessen Habitat Conservation Fund at the South Saskatchewan Community Foundation will ensure that 100 acres of critically important waterfowl breeding habitat in the Missouri Coteau region will be protected in perpetuity through a conservation easement. The inaugural grant of $7,500 will allow Ducks Unlimited to access an additional $22,500 of grant money through the North American Wetlands Conservation Act as well as matching funds from the Migratory Bird Treaty Act and other Canadian match sources, for a project total of $30,000.
"The prairies are just a part of who I am – I'm a prairie girl."
Joyce Gemmell Jessen was born in Moose Jaw during the "Dirty 30s." Her parents, Frank and Jean Gemmell, farmed near Tuxford before moving to Moose Jaw, and Joyce spent many summers swimming in Buffalo Pound Lake or at her uncles' and aunts' farms nearby.
After completing medical technologist training at Moose Jaw's Providence Hospital, Joyce moved to Chicago, Illinois where she met and married John David Jessen. Even then, the rolling hills and wide prairie skies of her home province were never far from her thoughts.
The idea of establishing an endowed fund at SSCF to promote land conservation and the restoration of the prairie ecosystem was an easy decision for Joyce.
"I'm a local girl 'done good.' This is a way to celebrate my roots, give back to the community, and to share the beauty of the prairies with future generations," she said. "Saskatchewan's native prairies are a fragile, disappearing ecosystem. In the 1930s and '40s, we didn't know what our farming practices did to the soil. We didn't understand how the roots of native grasses held the land together or how birds and wildlife depended on the delicate balance of vegetation, water, and open spaces. I'm thrilled that the Joyce Gemmell Jessen Habitat Conservation Fund will leverage community partnerships and greater understanding of this amazing environment."
On this Thank You Thursday, SSCF would like to thank Joyce Gemmell Jessen and all of our donors for their generosity and everything they do to make southern Saskatchewan – our home – a more vital, strong, and fair place to live, work, and play.
For additional information and media inquiries, please contact:
Michael Chmielewski
Executive Assistant and Communications Coordinator
South Saskatchewan Community Foundation
306-751-4751