Vital Signs Community Network
The Vital Signs Community Network (VSCN) brings together like-minded organizations and community leaders to stay informed and to encourage collaboration and partnerships so that together we can best address the needs of today and prepare for the needs of tomorrow.
VSCN members act as a sounding board for the South Saskatchewan Community Foundation to ensure the relevance and effectiveness of its community engagement and knowledge sharing, in particular its Vital Signs© research to enhance the Foundation's ability to provide community leadership.
At the quarterly meetings, members discuss their work and community needs, and throughout the year, when possible, there are professional development opportunities either through peer sharing, guest speakers or partnerships with other organizations.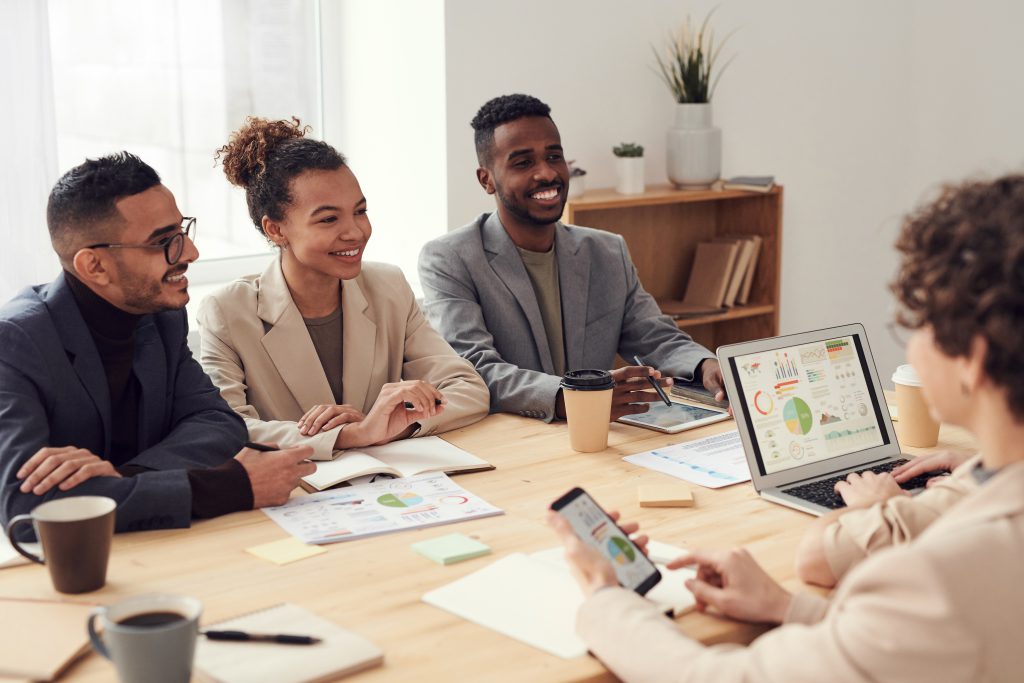 Benefits to becoming a member
Interested in joining the Vital Signs Community Network?
Please reach out to us either by email or give us a call.
Upcoming August Meeting
The next quarterly meeting is to take place August 17, 2023. Click below to register or reach out to us if you have any questions.
Upcoming December Meeting
The last quarterly meeting for 2023 is set to take place on December 19th, 2023. Click below to register or reach out to us if you have any questions.
Presentations From Previous VSCN Events
Vital Signs Community Network
About the Presentation
Colleen Strauch has been with Luther College since 2018, and began her role as Director of the Nonprofit & Voluntary Sector Studies Network (NVSSN) in 2021. She holds a Bachelor of Arts and Masters of Adult Education from the University of Regina. She brings over a decade of meaningful experience working and volunteering in the nonprofit sector both in Canada and internationally. She is an active volunteer with the Regina Open Door Society, RaiseHer Community, and The Terry Fox Foundation and is a board member of the Saskatchewan Career Development Association. Colleen joins us for this session to tell us about the NVSSN's Nonprofit Leadership & Innovation (NSLI) Certificate, service-learning, and engagement opportunities.
About the Guest Speaker
The NVSSN strives to support the nonprofit and voluntary sector through innovation, partnership, learning and research in support of Luther College's mission to make transformative change for a more grace-filled, just, and joyful world. The Certificate in Nonprofit Sector Leadership and Innovation, offered in collaboration with the Centre for Continuing Education and the Faculty of Arts at the University of Regina, is a 5-course, undergraduate degree certificate to help prepare students for impactful careers or volunteer roles in the nonprofit and voluntary sector.
Questions, Comments, or Concerns?
Get involved with the Vital Signs Community Network
Never miss an event, update, or opportunity to be more impactful within your community!
Have an idea for an event?
We are always looking for ideas and opportunities to create more awareness for the needs within the community.